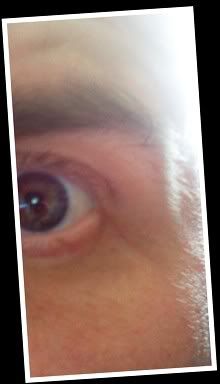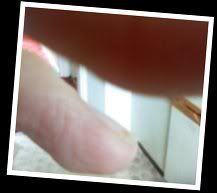 I've got a camera phone at last!!, no big deal you thinks but anyone who knows me knew i was quite attached to my trusty old 3310. Many a happy hour was spent trawling phone shops, Flea markets for cases, keypads, replacement batteries and i'll really miss the DIY Punk ethos of respraying the case and fixing it with duct tape. My new one is a fraction of the size/weight (
wouldn't last one round in the Pub car park with my Nokia!!
) and has twice the tech' but the bizarre thing is actually feel like i'm being unfaithful to an inanimate object!!? .